According to information from the publisher, Age of Empires 4 will officially launch on October 28, 2021. Before that, the game will have a full-featured beta that opens on August 5. Gamers can register to experience this game for free.
This demo will include tutorial missions, introducing building basics, economics, combat, and other core skills; will also support multiplayer matches and against AI (up to 8 participants).
Only one map "sample" will be available during beta, but the game will offer size and appearance options. The 4 civilizations played in this demo are Mongolia, England, Delhi Sultanate and China.
Age of Empires 4 – Official Gameplay Trailer
The goal of this beta is to tweak the system, find bugs and balance issues, and lay out some initial bases for post-launch support. Therefore, the developer hopes that players will treat this as a real version of the game.
"We couldn't be more proud to be a part of the legendary Age of Empires series. With all our strength, Relic Entertainment will strive to create a quality game that has a historical setting and gameplay. deep strategic play. With our mission, we will strive to bring this franchise back to the forefront of strategy games.", the production team of Relic Entertainment shared.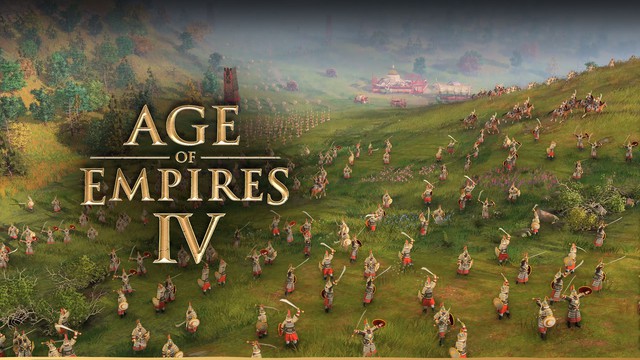 As expected, this test will last from August 5 to the end of August 16. Link to register to experience Age of Empires 4 completely free.
Minimum configuration to play Age of Empires 4:
Operating System: Windows 10
Processor: Intel Core i5-4460T / AMD FX-6300 or better
Memory: 8GB RAM
Graphics Card: Nvidia GTX 760 / AMD Radeon R7 260X or better