Alpaca Stacka is a 3D platformer adventure game, allowing a completely free experience on Steam. In Alpaca StackaIn the game, players will transform into a kind South American camel, ready to help other animal friends on their adventure of discovery.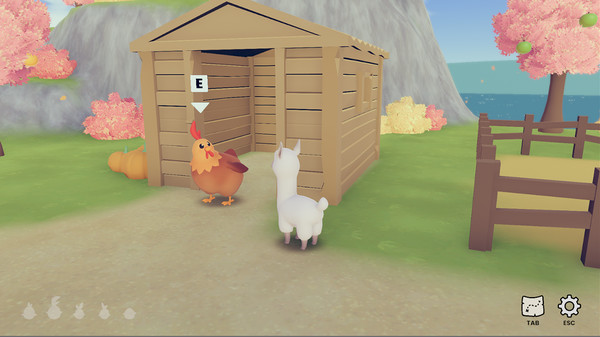 Has similar gameplay to Seed of Life, but Alpaca Stacka game possesses a much lighter and more relaxing gameplay. The advantage of this game is that it is placed in a vivid 3-dimensional world, eye-catching colorful graphics and especially completely free.
As the South American camel Paz, players will explore the vast and beautiful Alpaca Stacka game world. Along the way, you will meet many new friends. See what they need your help with?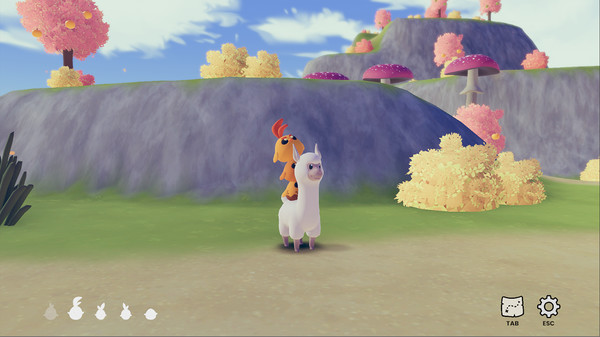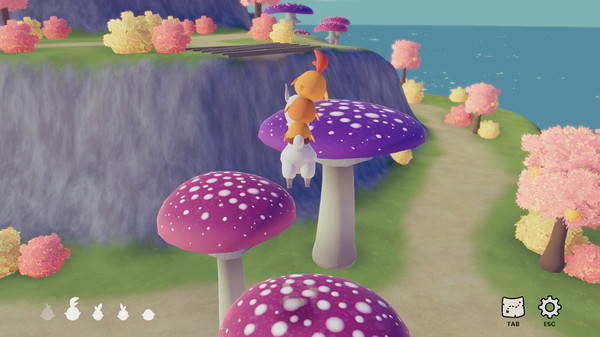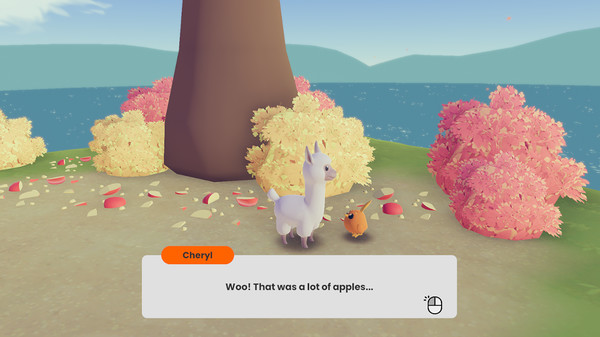 Minimum configuration to play Alpaca Stacka
Operating System: Windows 7 SP1 or later
CPU: Intel or AMD Dual Core 2 GHz or higher
RAM: 2 GB
Graphics Card: Intel Graphics 4400