12 NFT games that can make money "delicious" like Axie Infinity (Part 1)
12 NFT games that can make money "delicious" like Axie Infinity (Part 2)
Alien Worlds (unreleased)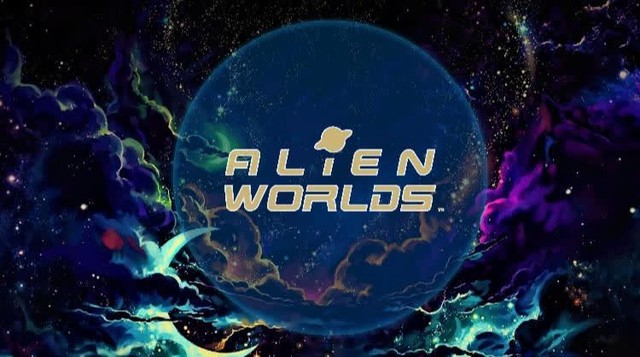 The next name on this list is Alien Worlds (TLM) – a DeFi-based Metaverse Gaming NFT. The project is also the 19th name mentioned by Binance in the recent Binance Launchpool. The game simulates planets in virtual space, each planet will have its own rare resources & these planets all need operator and control (Planet DAOs).
Players participating in Alien Worlds need to use TLM to upgrade their ranks through staking or voting according to the Planet DAOs mechanism. Also, it is possible to own TLM by mining and staking them. Not only players but planets are also rivals for the common goal of capturing TLM, quite similar to Axie Infinity, My DeFi Pet…
Lime Odyssey M (unreleased)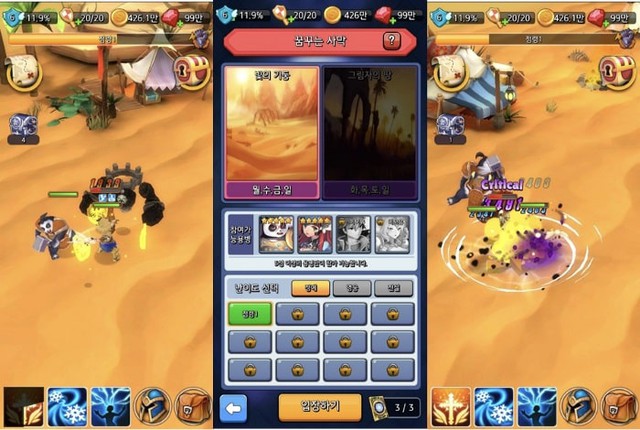 Lime Odyssey is an MMORPG. You can play many ways such as owning a house, a farm, raising a pet/mountain… The game's summary describes a tragedy that divided the land of Oreta into four continents (north, east, south and west). ).
Players must travel across these lands in search of Limes that are said to help find the past that the people of this land lost before.
Lime Odyssey is part of ITAM, a gaming platform that uses blockchain technology to bring real ownership of digital assets to users. In addition, ITAM Games provides an SDK for game companies to easily integrate this innovative technology into their games. ITAM Games aims to realize the "Play to earn" dream of gamers around the world.
Nine Chronicles (Early Access release)
As a classic role-playing game, Nine Chronicles allows you to build characters according to each character. During the game, gamers will participate in overcoming obstacles, fighting monsters, training levels, hunting items, smashing items, fighting bosses, fighting PvP …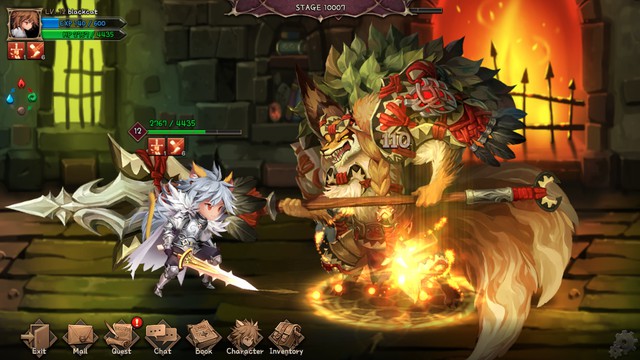 The game has normal and special stages (unlocked from level 100), players will fight monsters and collect materials to make equipment, each turn will cost 5 energy (AP). In addition, the game also has an automatic pass-through function to help busy brothers and sisters who can hang up or level up when unable to continue.
Nine Chronicles is currently in Early Access. The game is also available on Steam but there is no official release date yet. Existing gamers who want to play first can register and download directly at the game's homepage. The transaction currency in the game is NCG (Nine Chronicles Gold). Because the game has not been officially released, NCG has not been listed on major crypto exchanges.
Wanaka Farm (unreleased)
Wanaka Farm is inspired by a beautiful poetic town from a New Zealand island called Wanaka. The town of Wanaka is located at the southern end of Lake Wanaka, surrounded by the beautiful natural beauty of mountains, lakes and forests. The game feel will incorporate as much of Wanaka's visuals and sounds as possible to evoke natural beauty and the most immersive relaxing experience possible.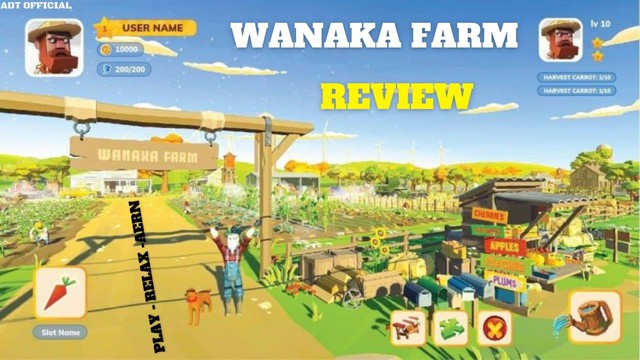 At Wanaka Farm, players will play the role of a farmer who has fun plowing, cultivating, raising pets and decorating his own virtual land. From there, each participant will contribute to the construction of a metaverse that incorporates many unique custom farms.
At Wanaka Farm, the project believes that having a unique item or character is one of the ways a game can be engaging and engaging, but also rewarding for the player. There is a degree of randomness, as well as a sense of ownership.
Users can create special farms and grow crops in their own way. Player-created in-game items are their property and can be freely traded on the market accordingly. The goal is to build a real economic system in the game. Given the project's token design, this aligns with the interests of the game stakeholders and participants, thus allowing players to not only enjoy the game, but also have the opportunity to monetize their contribution to the game. Wanaka ecosystem.