Set in the 12th century kingdom of France, when a new threat looms over this beautiful and peaceful land. Not due to war, monsters or natural disasters, .. but the little mice under the sewers and landfills that are flooding the kingdom. They eat non-stop, reproduce non-stop, ready to "eat" any ill-fated creatures, including people and animals lying in their path.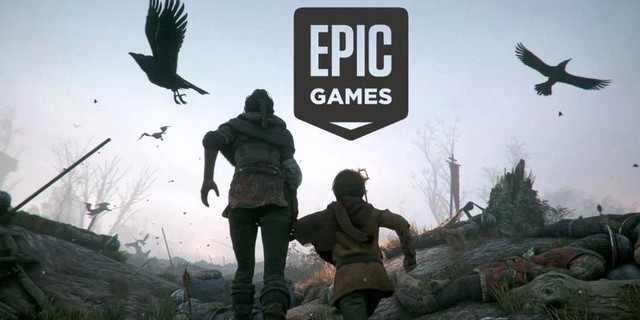 A Plague Tale: Innocence tells the story of Amicia, a young girl who must find a way to bring her 5-year-old brother Hugo to safety after being chased by the inquisition for being accused of being a villain. causing the plague that is raging everywhere. A Plague Tale: Innocence is built on the action-adventure genre, with elements of survival and puzzles intertwined. Therefore, gamers will have many exciting experiences with unexpected openings in the story plot.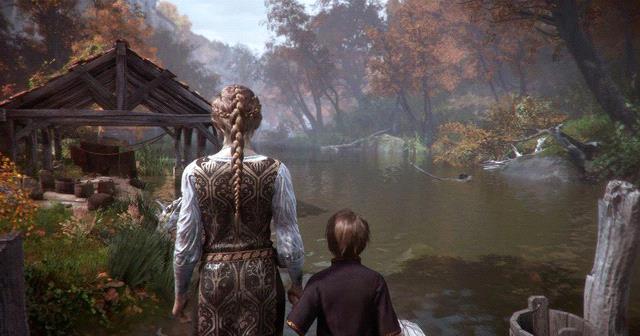 After a very successful release in 2019, the super product A Plague Tale: Innocence has suddenly appeared on the Epic Games Store platform as a free game. Yes, that's right! Gamers are not mistaken when next Thursday, gamers will receive and play the super product A Plague Tale: Innocence completely free of charge along with another game called Speed ​​Brawl. In addition, this week, gamers can receive 2 free games on the Epic Games Store platform, Mothergunship and Train Sim World 2, available until the end of August 5.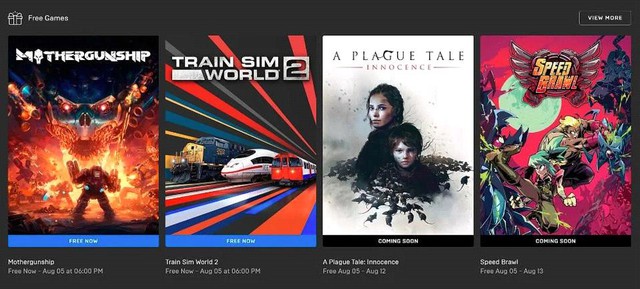 This is not the first time Epic Games Store has played big when giving free AAA blockbuster gamers since its launch in 2019 such as GTA 5, Control, Alien: Isolation and Watch Dogs 2. If gamers have ever been. playing through Plague Tale: Innocence is good news for gamers when developer Asobo Studio is currently developing a sequel game called A Plague Tale: Requiem, which will be announced in the Xbox Games Showcase in June. The project is expected Coming to Xbox Series X | S and PC in 2022.