With so many Battle Royale titles on the game market today such as Fortnite, Apex Legends and Call of Duty: Warzone, the appearance of Naraka: Bladepoint is like a breath of fresh air to the gaming community. When this is a swordplay Battle Royale game set in China and players are role-playing swordplay heroes fighting each other to the last man.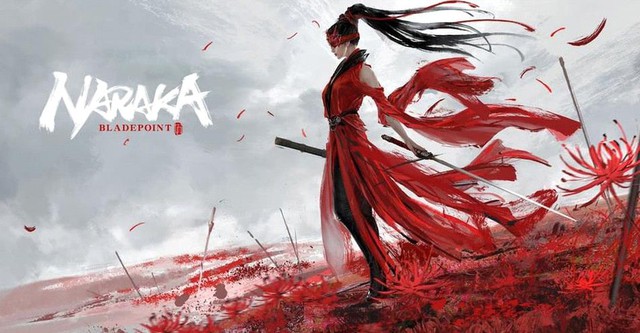 After releasing the Beta version on PC in early July, Naraka: Bladepoint was quickly appreciated by the PC gaming community because of its extremely unique gameplay. In a recent announcement, developer 24 Entertainment suddenly announced that the official release date of Naraka: Bladepoint on PC is August 12, along with confirmation that the game will launch on systems. consoles like PS5, Xbox Series X|S.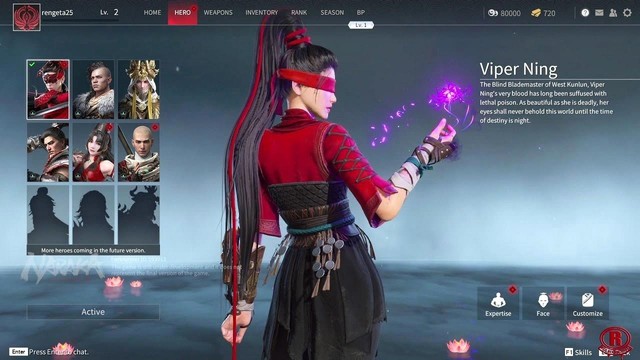 Currently, there is no information on the release date of Naraka: Bladepoint on consoles, but to warm up the gaming community, developer 24 Entertainment has also released a gameplay video of Naraka: Bladepoint on PS5. . The gameplay video shows gamers a glimpse of PvE combat, where the main character uses bows, spears, swords to fight and hooks to traverse uneven terrain.
For those of you who do not know, first announced at The Game Awards in 2019, Naraka: Bladepoint is a game in the Battle Royale genre. However, you will not parachute down from the plane and loot guns to shoot each other, but you will loot weapons such as short swords, katana, bows, crossbows and dragon knives. Besides, each character class you choose will have its own set of skills, including secondary skills used to supplement the player in battle such as healing, increasing defense, and Ulti skill like giant transformation. to turn the tide in combat. The game will also have a hearing but it will not drop from a plane but be summoned from the sky, which is quite cool, but you need to loot money along the way to be able to buy things.
Naraka: Bladepoint will launch on PC on August 12, and a console release is coming soon.