As a game in the Pokémon series, of course one of the important jobs of the player is to collect characters. There will be many types of Pokémon appearing in this game. Some are free, some require participation in special events, others require money to purchase.
To start getting acquainted with Pokémon Unite, we would like to introduce 12 Pokémon that you can earn for free of this game.
How to get 12 free Pokémon in Pokémon Unite (Part 1)
Venusaur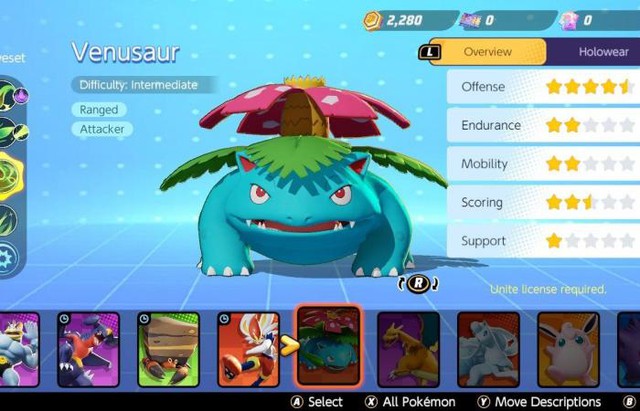 After reaching 700 battle points, the player will reach the level of Trainer 5 and the reward is the Venusaur Fusion License. As an Attacker-type Pokemon, Venusaur excels at dealing massive damage from a distance. Its passive ability increases damage when HP is low, which encourages players to use Venusaur should be more adventurous and aggressive.
Hellon Ninetales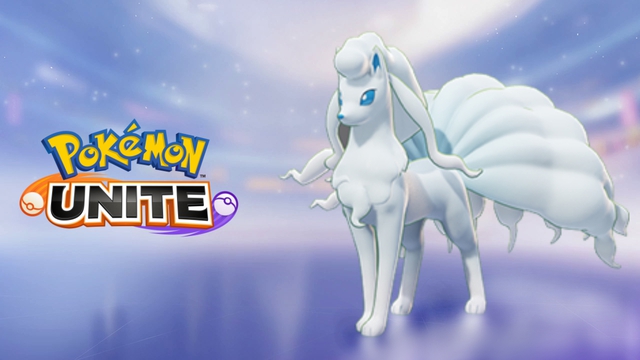 After playing the game for 14 days, gamers will receive the Unified License for Alolan Ninetales. This event starts when the player logs into Pokemon Unite for the first time and will not end until all 14 rewards have been received (once a day).
As an Attacker-type Pokemon, Alolan Ninetales can not only deal heavy damage, but also make it difficult for enemies to escape thanks to its freezing ice. Passive ability of Hellon Ninetales make the freezing effects stronger. Players should consider using Alolan Ninetales if they want to maintain control of the battlefield while still dealing high damage.
Cinderace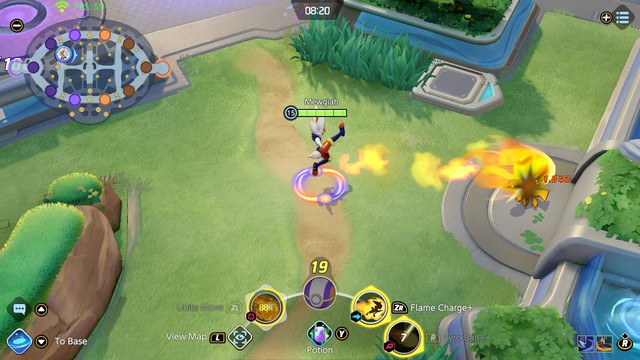 Like Alolan Ninetales, Cinderace can be obtained for free in the 14-day Welcome Gift. Just play the game, make sure to log in every day, until you reach the 8th day mark you can get Cinderace.
Cinderace is a type of Attacker Pokémon, but it is extremely mobile. Passive ability of Cinderace allows it to place Cinders on an enemy Pokémon and deal extra damage whenever that Pokémon is hit.
Greninja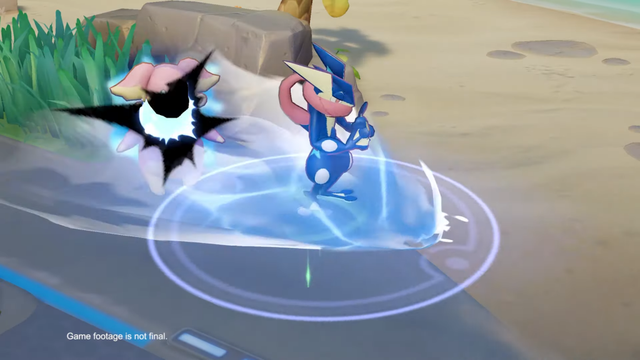 Greninja is also a reward in the Pokémon Unite 14-day login event pack. Greninja, a hot Pokémon is being loved by many gamers in the betas and demos of Pokémon Unite. Greninja has 3 levels of evolution and reaches its maximum strength at level 7 (2 levels lower than Charizard). Greninja is an offensive Pokémon with near-perfect balance in all quests.
Crustle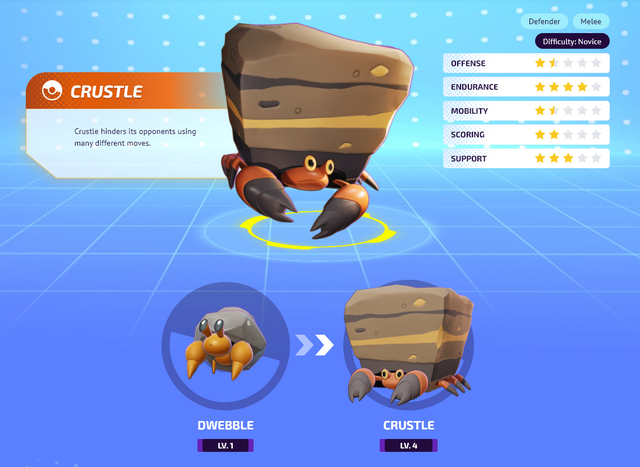 Crustle's Unified License can be obtained for free if the player completes the entire Beginner Challenge. This challenge unlocks new missions every day for 7 days, starting from when the player first logs in. All 7-day worth of quests must be completed within 30 days of game start, but completing Day 7 will unlock Crustle.
Rock Crab Crustle is a bug and rock type Pokémon. This Pokémon has 2 evolutionary forms and reaches its maximum strength at level 4. Like Snorlax, this is also a Pokémon with a tendency to withstand and support.