Genshin Impact's newly released Inazuma update brings to the gaming community some brand new characters, locations, and bosses for players to explore. One of the newly added characters is Sayu, a 4-star character, using a giant clay Anemo Visionanda and especially extremely cute.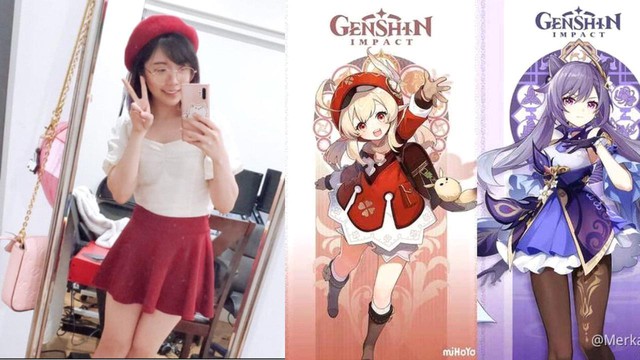 Many Genshin Impact gamers were surprised to learn that female streamer LilyPichu will take on the role of voicing the character Sayu (English version). This information was quickly confirmed by LilyPichu when this extremely cute female streamer posted a clip of her covering other famous characters in Genshin Impact. From Mondstadt's Diona, Klee and Sucrose, Liyue and Paimon's Qiqi.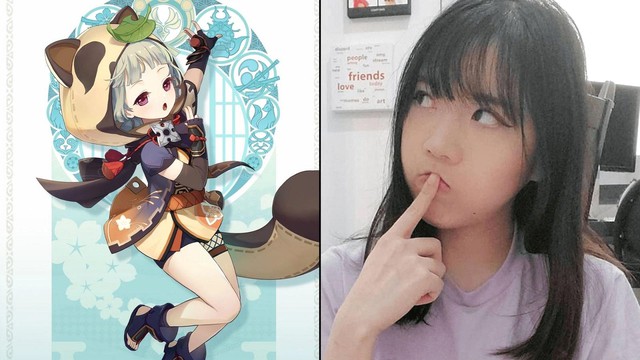 The video was shared on the subreddit page of Genshin Impact, where some gamers have praised LilyPichu as the representative of Genshin Impact, bringing soul to the characters in the game. The streamer is clearly talented and it seems that a lot of Genshin Impact fans and gamers won't mind hearing her cover other characters in Genshin Impact. It's amazing to hear her switch from Barbara's character to Eula's stronger voice.
For gamers who do not know, LilyPichu is known by the worldwide gaming community as a multi-talented streamer with a special voice. In addition to her main job as a streamer on the Twitch platform, she also takes on the role of a voice star for the characters in the game Genshin Impact. LilyPichu has also voiced characters in a number of other titles and cartoons over the past few years, including "Vanguard OverDress" and "Undead Darlings."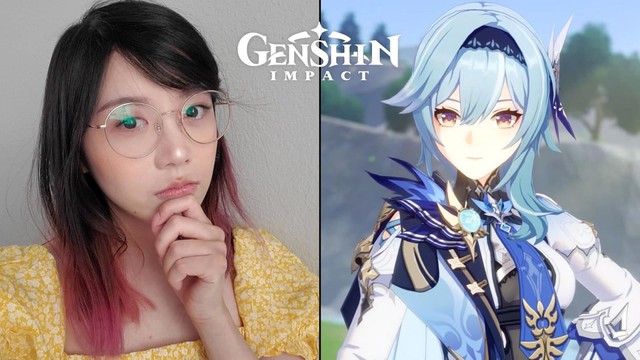 Released last year, Genshin Impact was a huge success. This free-to-play adventure RPG has attracted a large number of fans around the world. With more than 20 million downloads (only on mobile platforms) along with a revenue of up to 250 million USD, Genshin Impact is the most outstanding game in the world at the end of 2020.