After revealing the announcement this weekend, Ubisoft has officially launched XDefiant – a new multiplayer shooter game set in the Tom Clancy universe. The first trailer shows the gaming community some familiar faces and locations inspired by the post-apocalyptic New York and Splinter Cell titles from The Division before it.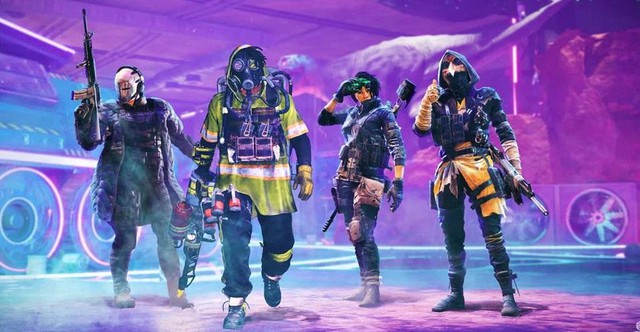 Developed by Ubisoft San Francisco, Tom Clancy's XDefiant promises realistic gun battles with personalized character classes, represented by factions with special abilities. Accordingly, XDefiant is a first-person shooter title that focuses heavily on 6v6 team coordination, fast-paced, frantic combat, telling the story of Team Rainbow trying to fight a threat. biological threat. This is seen as a very different approach to Ubisoft's multiplayer FPS genre than its sister title Rainbow Six Siege, which is slow, tactical, and (to a degree) more serious. a lot of.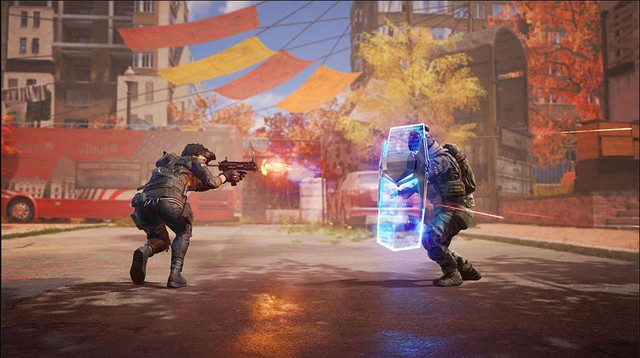 One of the more notable features is gameplay customization, where gamers can choose from different factions, each inspired by Tom Clancy's universes like Wolves (Ghost Recon), Echelon (Splinter Cell), Outcasts, Cleaners (The Division), etc… Besides their factions, gamers can fully customize primary and secondary weapons, accessories such as knives, grenades. XDefiant will feature "an ever-growing arsenal of authentic weapons and accessories," explains Ubisoft, boasting that Ubisoft San Francisco is building "every weapon accessory for satisfying, precise gunfights." .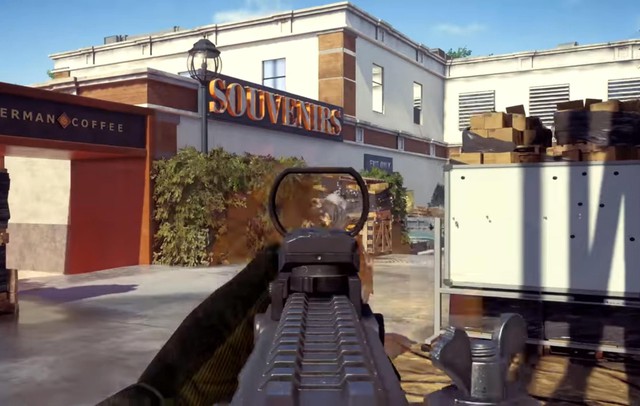 In addition, XDefiant includes many game modes, including Domination and Escort with several different maps. Ubisoft promises a large amount of unique maps that rotate to make each match feel different from the other.
The first beta test for Tom Clancy's XDefiant will launch on August 5 in the US and Canada. Interested gamers can register at the game's official website at the link below. The game is still in the early stages of development, its creators adding that "your feedback is essential to making this game great".
XDefiant will be available on PS5, PS4, Xbox Series X and S, Xbox One, PC, Stadia, Luna and Ubisoft Connect. The game will be released completely free for all gamers. With Rainbow Six, XDefiant, Hyper Scape and Far Cry coming, Ubisoft fans will have no shortage of FPS games to experience in the coming year.