The latest blockbuster game of Amazon Game Studios – New World, which has just entered the closed beta testing phase, has immediately received great attention from the gaming community. When it first opened, Amazon Games' New World hit 190,000 concurrent players. The upcoming massively multiplayer online role-playing game will transport players to Aeternum, a fictional world based on colonial America. Multiple game modes and open worlds promise a truly unique MMORPG experience for gamers.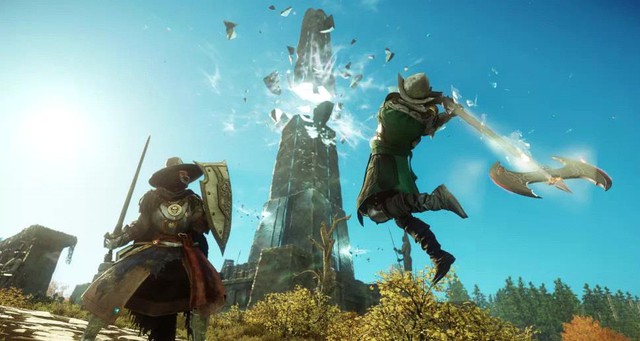 Amazon Game Studios recently gave gamers a deep dive into the exploration of new lands in the New World at the Summer Game Fest 2021 event in June. Giving the gaming community a detailed look at the upcoming game. focuses on some unique new game mechanics, making it an innovative and unique MMORPG. The vast world of Aeternum will give gamers many opportunities to explore, and a variety of weapons will allow each player to hone their unique fighting style.
Amazon Game Studios recently launched a closed beta of New World, allowing players to experience the upcoming title and providing valuable feedback. The beta will run from July 20 to August 2, and is available to gamers to pre-order or register on the developer's website.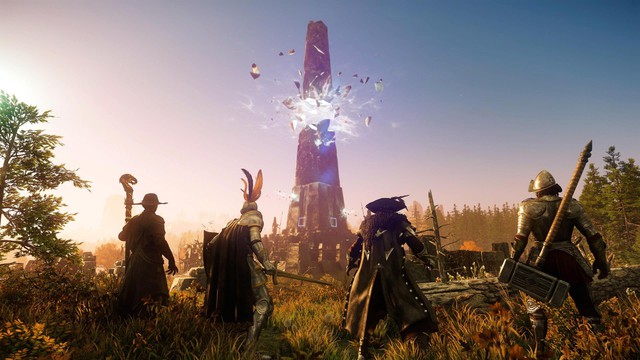 A report from stats site SteamDB has revealed that New World's closed beta peaked at 190,811 concurrent players on Steam less than 24 hours after launch. The impressive player count, as recorded by the Steam Database, seems to bode well for the popularity of New World's closed beta. As of the time of writing, the New World beta has over 180,000 players, making it the third most popular title on Steam.
Also on the streaming platform Twitch, the title already has more than 721k viewers, fueled by some of the industry-famous streamers. Even at launch, New World's viewership surpassed Just Chatting, with 369k viewers, and Warzone, with 246,000 viewers. This is a huge success for Amazon Game Studios as its previous title, Crucible, peaked at 25,145 players on release day, plummeting in the weeks following launch.
Interested gamers can visit here:
https://www.newworld.com/en-us/
https://store.steampowered.com/app/1063730/New_World/?l=vietnamese